Why Lithium-ion battery?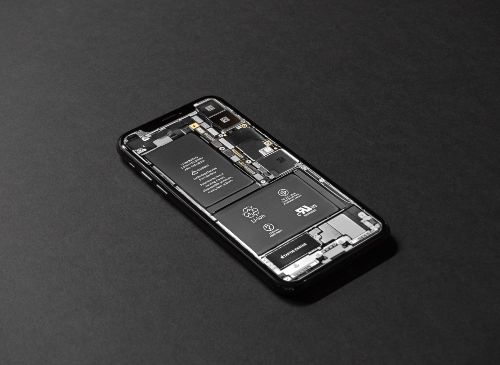 Compared to traditional battery technology, lithium-ion batteries are lighter, charge faster, and last longer. This rechargeable battery technology is more sustainable and economical. There are a number of types of lithium-ion batteries depending on electrode materials, specific power, specific energy, cost, and performance.
We provide materials and equipment for lithium-ion battery manufacturing lines in scales ranging from testing to mass production for our clients across the globe. We are the supplier for globally recognized firms in South Korea, China, Europe, and the US. Our clients develop rechargeable batteries to shape the electric future in technologies ranging from EVs and renewable energies, to energy storage systems. We can provide production lines for cylindrical, pouch, and prismatic batteries.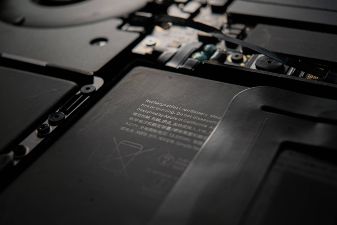 What we do
Support workflow of battery manufacturing process
Worldwide service and support for installation and maintenance
Provide materials for lithium-ion battery manufacture through pack assembly line
Provide equipment for every stage from R&D to mass production